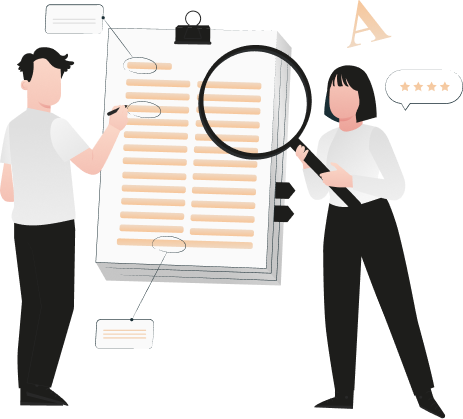 Our Patent Citation Watch means you can now get an early heads-up on instances when the PTO examiner cites any patent in your portfolio. Each week we will watch your entire portfolio against all newly issued patents, and report any citation the examiner makes relative to your patents. Now your entire patent portfolio, even third-party patents you want to keep watch over, can be monitored for when they are referenced by an examiner.​
Just like our trademark-related Bulk TM Watch and 2(d) Citation Watch services, we're now giving you portfolio-wide patent coverage at an affordable cost.
We can also track any specific action noted within the transaction history for any given set of patents. Ask us about how we can best assist your needs.